Icy mountains hold danger and death.
The wizard Alstera continues her quest to restore access to her bound powers. A nightmare of foul sorcery gives her an opportunity. She tracks the evil to a snow-smothered village deep in the mountains.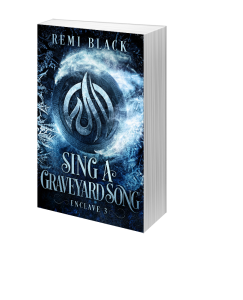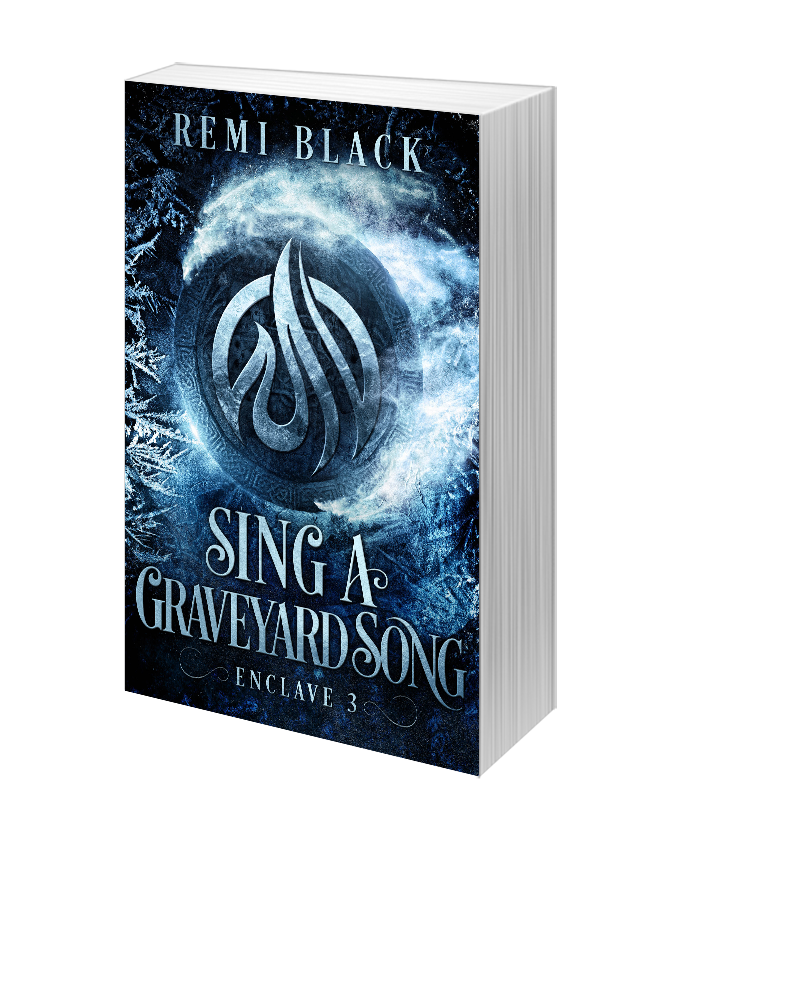 A vengeful woman wielded spells based in sorcery. To fulfill her revenge, she re-animated a corpse, turning the dead man into a death-walker.
When Alstera and her friend Raul arrive, the suspicious villagers don't trust them. Too many have died mysteriously, victims to a monster that don't dare name.
Alstera is shocked when she discovers the sorcery re-animated a corpse. Walking Death drinks blood to retain a semblance of life.
But to fight the death-walker, she must once more rely on primitive and forbidden blood-magic.
With her powers bound, she had to use blood-magic in Vaermonde (Dream a Deadly Dream). She wanted to avoid another use. She wanted an easy battle against sorcery.
Yet this battle isn't easy. She can't find the sorcerer. She can't find the death-walker. And a wizard from the Enclave is in close pursuit.
She knows the Enclave wizard comes to discover if she is keeping the wizard tenets
or if she is crossing the tenuous barrier that separates wizardry from sorcery. Every time she uses blood-magic is a mark against her.
If he returns her to the Enclave, the wizard council will strip away all her powers.
Then Walking Death claims his re-animator as a victim.
With only a small portion of her powers freed, not enough against the death-walker, can Alstera wield blood-magic to defeat a blood-spelled monster?
Remi Black's Sing a Graveyard Song is available now, exclusively on Amazon.