Writers Ink welcomes you!
Writers Ink Books offers Mystery, Suspense, and Fantasy
M. A. Lee ~ cozy mysteries with a dash of romance
The Into Death series ~ cozy mysteries, similar to Mary Stewart, Phyllis A. Whitney, Dorothy Eden, and Mignon Eberhart.  The Into Death novels are set in the 1920s.
The Hearts in Hazard Series ~ English Regency mysteries and romantic suspense.
Check out the M. A. Lee page on this website for more information.
Publishing in Mid-September!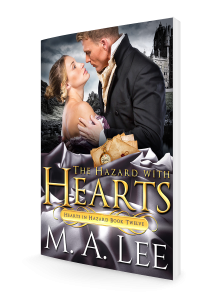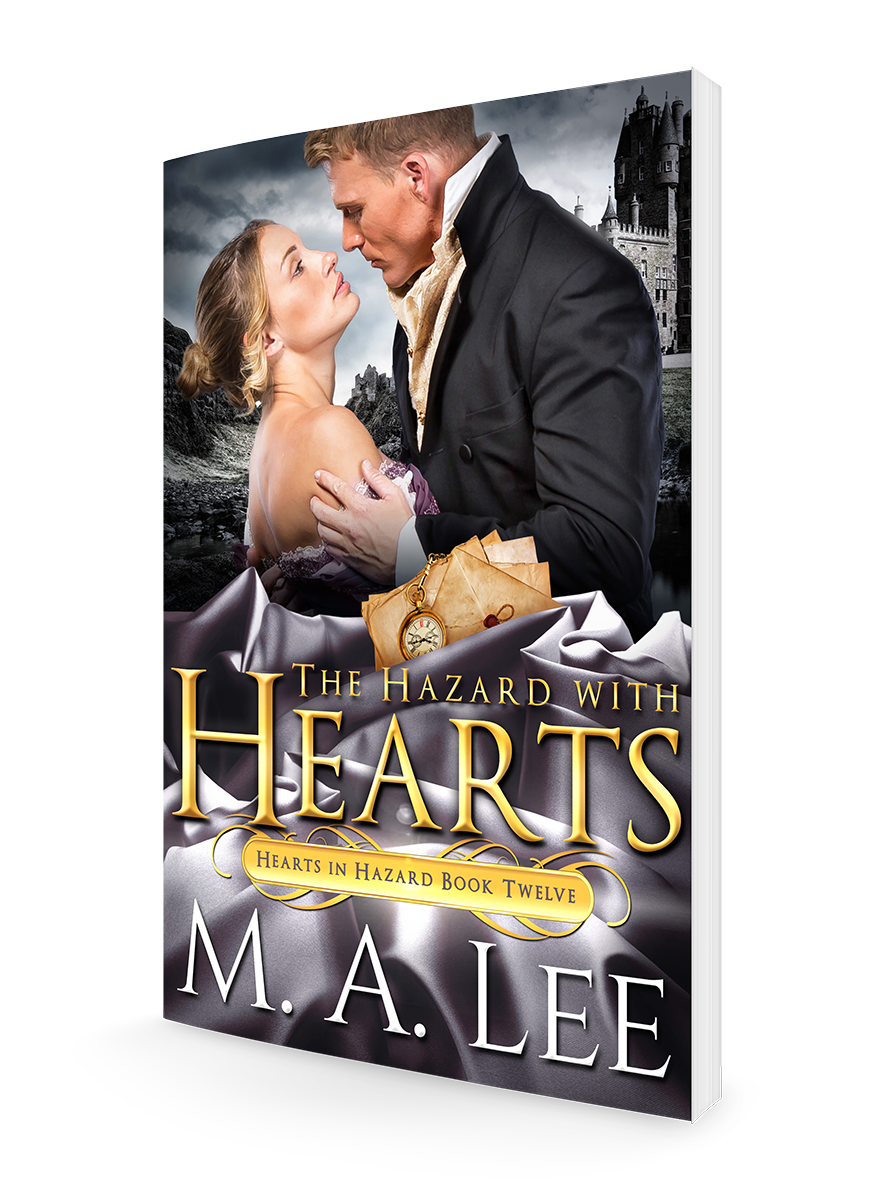 Edie Roones ~ Sansward / Fantasy in an Medieval World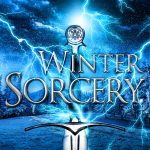 The Seasons in Sansward Quarternary
Summer Sieges ~ published August 2015

Autumn Spells ~ published November 2016

Winter Sorcery ~ published April 2018
coming next ~ Spring Magicks
short story "A Matter of Trust", originally published in 1992
Check out the Edie Roones page on this website for more information.
Remi Black ~ Fae Mark'd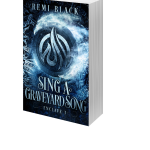 Fae Mark'd Wizard
2017 :: Weave a Wizardry Web
2018 :: Dream a Deadly Dream
2018 :: Sing a Graveyard Song
Next books, coming soon :: Wield a Fae-Sharpened Sword / Kindle a Dragon's Fire / Dance to Bone-Edged Music 
Fae Mark'd World 
Spells of Air :: To Wield the Wind > > coming soon To Charm the Air / To Curse the Wyre
Check out Remi Black's page on this website for more information.
Link  to our
nonfiction Website:
Write. Learn. Live.
Write ~ includes everything related to our Think like a Pro Writer series.
Think like a Pro ~ 7 habits to cultivate
Think / Pro: A Planner for Writers
Old Geeky Greeks ~ Write Stories using Ancient Techniques
Discovering Your Novel ~ write a novel in a year
Discovering Characters
Discovering Your Plot
Discovering Your Author Brand
Discovering Sentence Craft
Discovering Your Writing ~ the Discovering books 5, 6, 7, & 8 bundled to help your travels in your epic writing journey.
Just Start Writing ~ Inspiration 4 Writers 1 / M.A. Lee
Write a Book in a Month ~ Inspiration 4 Writers 2 / Remi Black
Enter the Writing Business ~ Inspiration 4 Writers 3 / Edie Roones
Learn ~ a few side tangents from the writing and living pages.

Live ~ planners to improve the four parts of life: body, mind, heart, and soul.
2 * 0 * 4 Lifestyle :: intermittent fasting and more.
who is the crazy lady Trying to Do all this?
I'm emmiD!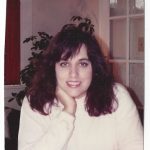 I held off on my dream for many years.
Then I peddled manuscripts to the big traditional publishers over and over and over. When I look back on those manuscripts now, they deserved to be rejected.
When I started writing again in 2004, though, the publishing house gatekeepers were shutting off opportunities for new writers right and left while also in the process of destroying the midlist writers. I stopped submitting to the tradpublishers and started writing the stories that I wanted to tell.
Then came the ebook revolution!
2013 started the serious launch of my indie writer career, with 2015 marking the self-publication of my first books. I haven't looked back since.
Use winkbooks@aol.com for questions, comments, and speculations.
Some Matter of Importance for Visitors to This Site
Writers Ink is based in the Appalachian foothills of Tennessee. I am an indie writer with the mountains in my blood. For the genres I love, my pen names are M.A. Lee (historical suspense and mystery) and Remi Black and Edie Roones (fantasy). W.Ink's website is: https://writersinkbooks.com. Our email is winkbooks@aol.com
Writers Ink was formed in 2015 with the sole purpose to publish my writing. Writers Ink Books (and our nonfiction identity of Writers Ink NonFiction) have the sole purpose of promoting my published writing.
If you wish to contact us, please send an email to winkbooks@aol.com.
Should I ever get around to a newsletter and begin collecting email addresses, then your email, name and certain technical data (such as cookies to ease your site access) will be collected. Personal data is collected through analytics (such as from Google), comments, contact forms, and affiliate links (if I ever have affiliate links; I sort of hate them because they slow loading of sites.).
An anonymized string created from your email address (also called a hash) may be provided to the Gravatar service to see if you are using it. The Gravatar service privacy policy is available here: https://automattic.com/privacy/. After approval of your comment, your profile picture is visible to the public in the context of your comment. By default WordPress does not share any personal data with anyone.
Posts on this site may include embedded content (e.g. videos, images, articles, etc.). Embedded content from other websites behaves in the exact same way as if the visitor has visited the other website.
If you leave a comment, the comment and its metadata are retained indefinitely. This is so we can recognize and approve any follow-up comments automatically instead of holding them in a moderation queue.
Really Simple SSL and Really Simple SSL add-ons do not process any personal identifiable information, so the GDPR does not apply to these plugins or usage of these plugins on your website. 
There, that's the official stuff.  Now, explore to your heart's content.
Contact winkbooks@aol.com for questions, comments, & speculations.