Writers Ink welcomes you!
Receive a free novella when you sign up for our newsletter.
It comes out quarterly (so we definitely will not spam you).
The Lion's Den ~ set in London, 1922
Jack Portman had never forgotten Filly Malvaise.
Then she walks into his local pub and into the clutches of a loan shark.
Can he rescue her before she falls victim to evil?
to sign up for the newsletter
and receive your free novella with Jack and Filly.
Writers Ink Books offers Mystery, Suspense, and Fantasy
Current Writing
Portrait with Death
14% Complete
A British public school. A former soldier haunted by the trenches of the Great War. A lady who only acts like a lady. A photographer. Three fishermen. A headmaster. A medic. A pub owner and his wife. And more. Who committed the murder? Can Isabella find the answer? Or will a murderer paint with more blood?
Just Published ~ To Curse the Wyre by Remi Black
Interested in Fantasy? Sign up for Remi Black's newsletter, published seasonally. Write to winkbooks@aol.com
M. A. Lee ~ cozy mysteries with a dash of romance
The Into Death series ~ cozy mysteries, similar to Mary Stewart, Phyllis A. Whitney, Dorothy Eden, and Mignon Eberhart. The Into Death novels are set in the 1920s.
The Hearts in Hazard Series ~ English Regency mysteries and romantic suspense.
Newest Release from M.A. Lee!
Visit the M.A. Lee page on this site.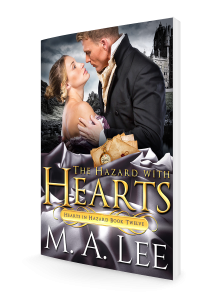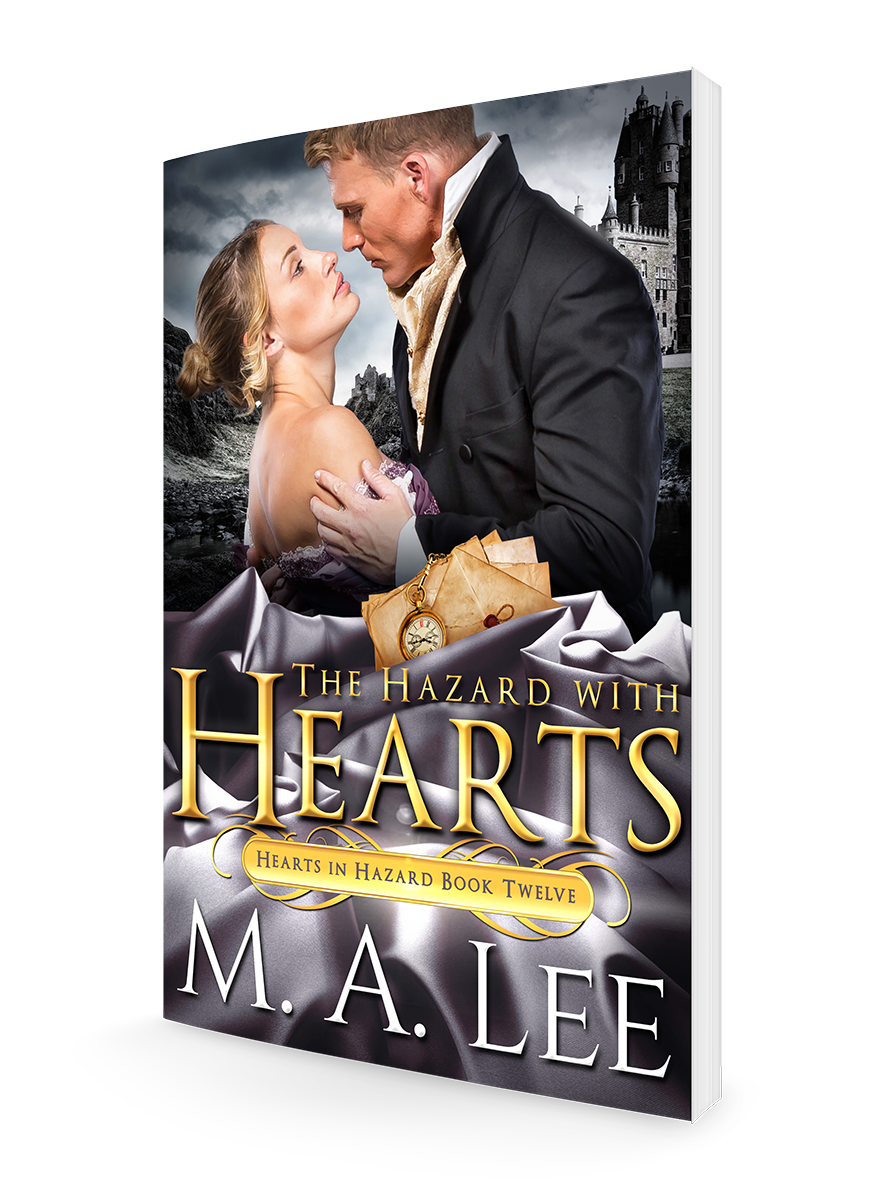 Edie Roones ~ Sansward / Fantasy in an Medieval World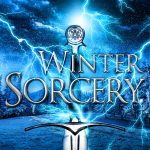 The Seasons in Sansward Quarternary
Summer Sieges ~ published August 2015

Autumn Spells ~ published November 2016

Winter Sorcery ~ newest release!
coming next ~ Spring Magicks
short story "A Matter of Trust", originally published in 1992
Check out the Edie Roones page on this website for more information.
Remi Black ~ Fae Mark'd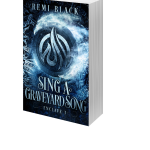 Fae Mark'd Wizard
2017 :: Weave a Wizardry Web
2018 :: Dream a Deadly Dream
2018 :: Sing a Graveyard Song
Next books, coming soon :: Wield a Fae-Sharpened Sword / Quench a Dragon's Fire / Dance to Bone-Edged Music
Fae Mark'd World
Spells of Air :: To Wield the Wind
part 2 >> To Charm the Air
Just Released ! >> To Curse the Wyre
Coming April 5 >> the bundled trilogy Spells of Air.
Check out Remi Black's page on this website for more information.
Link to our
nonfiction Website:

Write. Learn. Live.
Write ~ includes everything related to our Think like a Pro Writer series.
Think like a Pro ~ 7 habits to cultivate
Think / Pro: A Planner for Writers
Old Geeky Greeks ~ Write Stories using Ancient Techniques
Discovering Your Novel ~ write a novel in a year
Discovering Characters
Discovering Your Plot
Discovering Your Author Brand
Discovering Sentence Craft
Discovering Your Writing ~ the Discovering books 5, 6, 7, & 8 bundled to help your travels in your epic writing journey.
Just Start Writing ~ Inspiration 4 Writers 1 / M.A. Lee
Write a Book in a Month ~ Inspiration 4 Writers 2 / Remi Black
Enter the Writing Business ~ Inspiration 4 Writers 3 / Edie Roones
Learn ~ a few side tangents from the writing and living pages. ~ The Blog. Currently on Poetry, Writing Techniques, and the New podcast :: theWriteFocus
Live ~ planners to improve the four parts of life: body, mind, heart, and soul.
2 * 0 * 4 Lifestyle :: intermittent fasting and more.
Free Novella!
Sign up for our quarterly newsletter.
Write winkbooks@aol.com.
In the subject line, request "Free Novella"
for a 1920s story with Filly and Jack.
Write to the same email for questions, comments, and speculations.
Explore Writers Ink to your Heart's Content.