Writers Ink welcomes you!
Writers Ink Books offers Mystery, Suspense, and Fantasy
2022 is a busy, busy year for Writers Ink Books.
Current Writing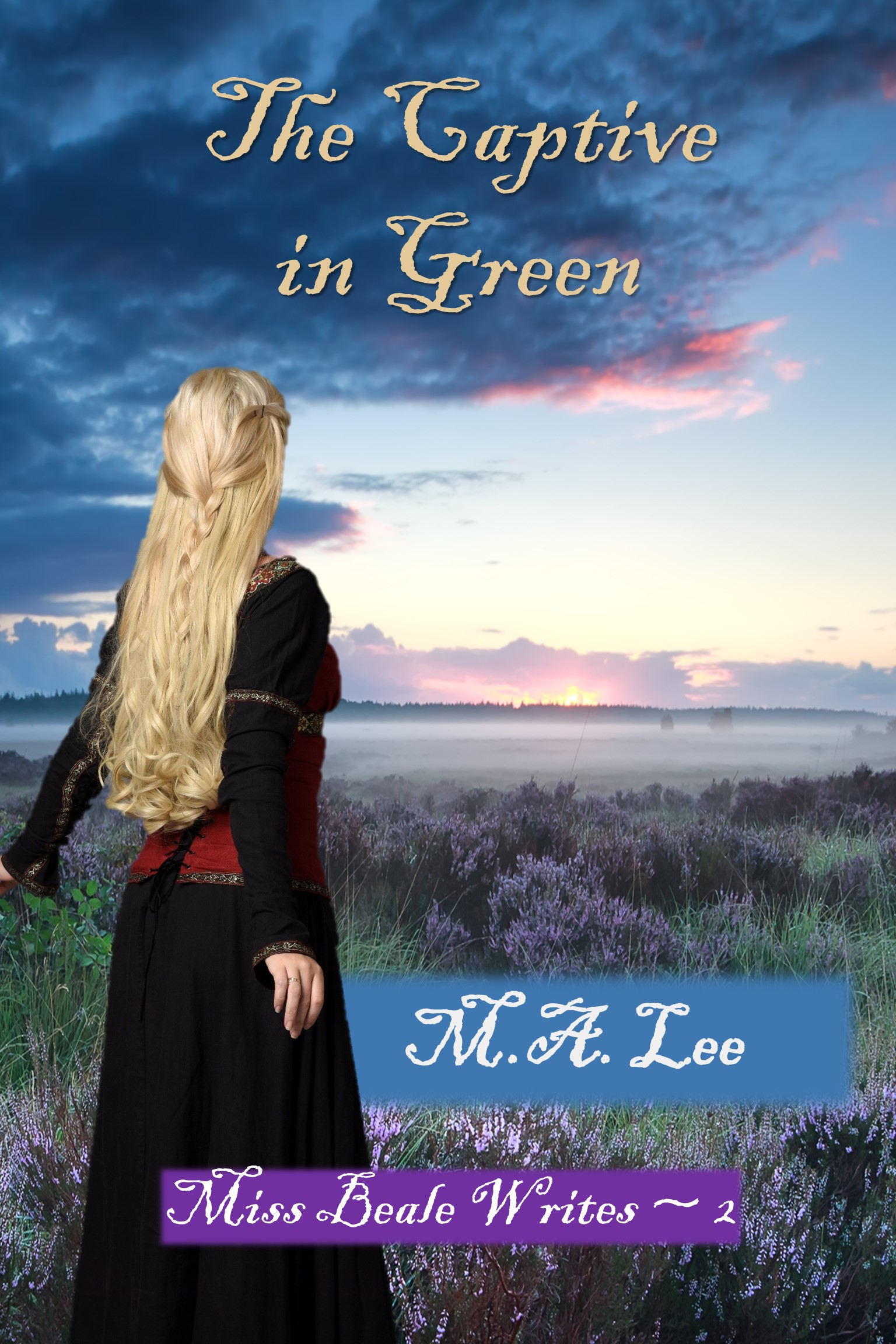 The Captive in Green
7% Complete
Newest Release from Remi Black ~ June 2022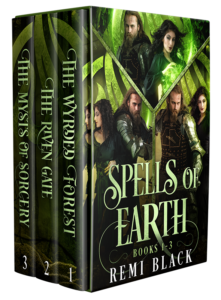 Spells of Earth, a #fantasy trilogy filled with adventure.
Ogres and trolls, a sorcerer and shapeshifters, sprites, and gobbers ~ and an eldritch armored monster that absorbs energy through blood.
Can Desora recover enough of her lost power to confront these evils? Will Brax help her or hinder her in the fight?
Ebook https://www.amazon.com/dp/B0B4MKLDV9
Paperback  https://www.amazon.com/dp/B0B4L1VMSR
The novella trilogy is now complete.
If you like elemental power battling twisted sorcery and cold steel clearing paths through magical monsters, then you will love the adventures in Spells of Earth.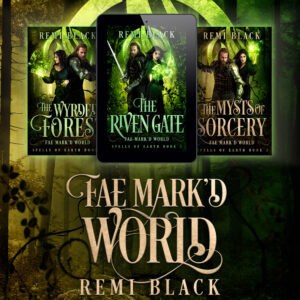 Newest Release from M.A. Le

e ~ New Cover Coming!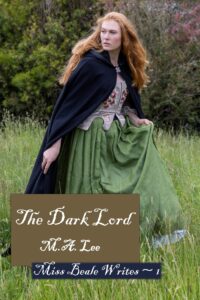 The Dark Lord
By M.A. Lee, a novella with a touch of mystery and a touch of gothic.
Everyone knows there's no such thing as ghosts.
Tell that to the two ghosts haunting Elizabeth.
Visit her page on this site.
Newest Release from Edie Roones and M.A. Lee
Into Wild Sherwood
A collaboration of Edie Roones and M.A. Lee, an anthology of short stories which fuse the legends of Robin Hood with the faeries of British myth.
Dangerous Faeries Lurk in the Forest
Pursued by the Sheriff of Nottingham and his guards, five people take refuge in the wilds of Sherwood Forest ~ only to encounter the Faeries of British legend.
~ ~ ~
"Tod the Fox and the Faeries in the Ring"
Never enter a Faerie Ring. The Faeries like to play.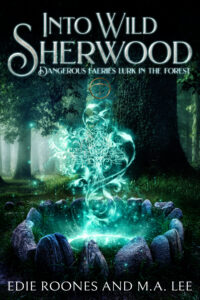 How can Tod escape them?
~ ~ ~
"The Poisoner and the Faerie Huntsman"
Never reveal weakness to a Faerie.
Melly and her hound encounter strange black hounds. Then the Huntsman of the Wild Hunt arrives. Has she fallen into greater trouble?
~ ~ ~
"Three Yule Feasts for Faeries"
Will the cook become the final dish?
A Faerie sentinel tempts Ellen to cook three dinners. For each, she'll receive three purses, copper and silver and gold. But what does the Faerie mean by final feast?
~ ~ ~
"Friar Tuck and the Faerie at the Pool"
Beauty is terrifyingly dangerous.
Friar Tuck encounters a Faerie at a forest pool. Can he convince her that he is a man of peace?
~ ~ ~
"Alan-a-Dale and the Harp of Elandrielle"
Who can trust a Faerie?
At his lowest point, a Faerie finds Alan and offers her aid. Should he accept her bargain?
For links, visit Edie's page on this site.
View the Trailer Here:
Fantasy Freebie from Remi Black!
Elemental Magic. Dark Fae allies. Treacherous Shape-shifters. Twisted sorcery.
Interested in Fantasy? Sign up for Remi Black's newsletter, published seasonally.
Receive To Wield the Wind, novella 1 of Spells Of Air. Here's the Book Funnel link.
Freebie From M.A. Lee! The Lion's Den
The Lion's Den – Kindle edition by Lee, M.A.. Mystery, Thriller & Suspense Kindle eBooks @ Amazon.com.
Available as a free novella when you subscribe to M.A. Lee's newsletter: click here.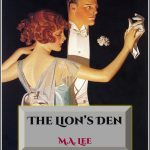 Link  to our
nonfiction Website:

Write. Learn. Live.
Write ~ includes everything related to our Think like a Pro Writer series.
Think like a Pro ~ 7 habits to cultivate
Think / Pro: A Planner for Writers
Old Geeky Greeks ~ Write Stories using Ancient Techniques
Discovering Your Novel ~ write a novel in a year
Discovering Characters
Discovering Your Plot
Discovering Your Author Brand
Discovering Sentence Craft
Discovering Your Writing ~ the Discovering books 5, 6, 7, & 8 bundled to help your travels in your epic writing journey.
Just Start Writing ~ Inspiration 4 Writers 1 / M.A. Lee
Write a Book in a Month ~ Inspiration 4 Writers 2 / Remi Black
Enter the Writing Business ~ Inspiration 4 Writers 3 / Edie Roones
Learn ~ a few side tangents from the writing and living pages. ~ The Blog. Currently on Poetry, Writing Techniques, and the New podcast :: theWriteFocus
Live ~ planners to improve the four parts of life: body, mind, heart, and soul.
2 * 0 * 4 Lifestyle :: intermittent fasting and more.