Writers Ink welcomes you!
Based in the Appalachian foothills of North Georgia and East Tennessee, I am an indie writer with the mountains in my blood.
For the genres I love, I have three pseudonyms: M.A. Lee for historical mysteries and suspense, Edie Roones for fantasies in an alternate medieval world, and Remi Black for fantasies in an alternate Renaissance world.
Current Writing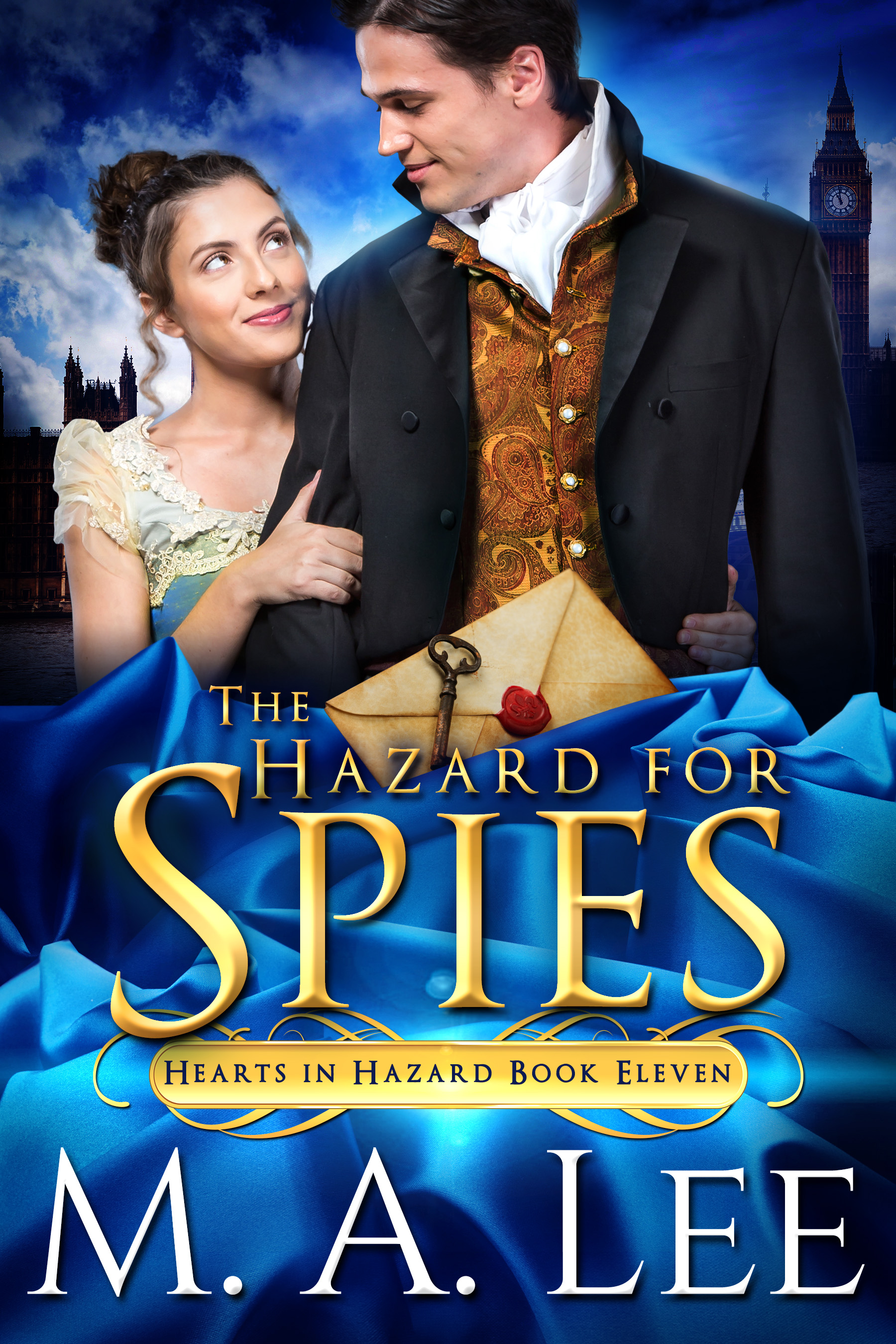 The Hazard for Spies
0% Complete
Disguised spies, disguised motives: When the masks are removed, will the truth be revealed? Or will murder result?
Writers Ink Books offers Mystery, Suspense, and Fantasy
M. A. Lee ~ cozy mysteries with a dash of romance
The Into Death series ~ cozy mysteries, similar to Mary Stewart, Phyllis A. Whitney, Dorothy Eden, and Mignon Eberhart. The Into Death novels are set in the 1920s.
The Hearts in Hazard Series ~ English Regency mysteries and romantic suspense.
Check out the M. A. Lee page on this website for more information.
Edie Roones ~ Sansward / Fantasy in an Medieval World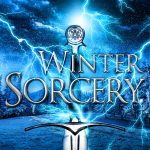 "A Matter of Trust", short story
The Seasons in Sansward Quarternary
Summer Sieges ~ published August 2015

Autumn Spells ~ published November 2016

Winter Sorcery ~ published April 2018
coming next ~ Spring Magicks
Check out the Edie Roones page on this website for more information.
Remi Black ~ the Fae Mark'd World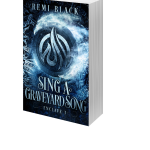 Summer 2017 :: Weave a Wizardry Web
Autumn 2018 :: Dream a Deadly Dream
Winter 2018 :: Sing a Graveyard Song
Spring 2019 :: To Wield the Wind > > Enclave World 1 > > next books: To Charm the Air / To Curse the Wyre
Next books, coming soon :: Wield a Fae-Sharpened Sword / Kindle a Dragon's Fire / Dance to Bone-Edged Music
Six books are projected in the Enclave sequence. The Enclave World books are novellas.
Check out Remi Black's page on this website for more information.
Link to Head to our
nonfiction Website:

Write. Learn. Live.
Write ~ includes everything related to our Think like a Pro Writer series.
Think like a Pro ~ 7 habits to cultivate
Think / Pro: A Planner for Writers
Old Geeky Greeks ~ Write Stories using Ancient Techniques
Discovering Your Novel ~ write a novel in a year
Discovering Characters
Discovering Your Plot
Discovering Your Author Brand
Discovering Sentence Craft
Learn ~ a few side tangents from the writing and living pages.

Live ~ planners to improve the four parts of life: body, mind, heart, and soul.
2 * 0 * 4 Lifestyle :: intermittent fasting and more.
Click here to discover Writers Ink Nonfiction.
Newest Release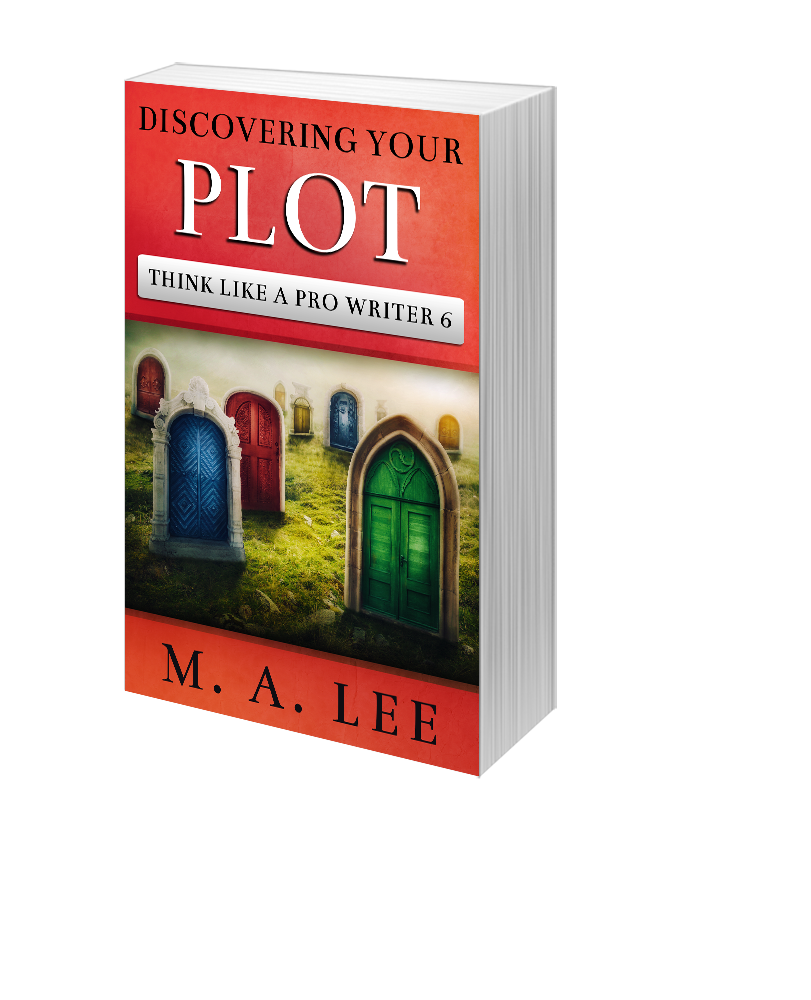 Discovering Your Plot / Book 6 / Think like a Pro Writer
113% Complete
Start 2020 off by starting that novel you've been neglecting. Trouble with the story line? Check out M.A. Lee's newest writing how-to guidebook, Discovering Your Plot. Surveying the plot necessities and the major structures, Lee lands firmly on writing ground by advising all writers to use the Archetypal Story Pattern, which she details in Discovering Plot. Covering~ Genre Expectations Plot Basics Plot Structures for the Masses Plot Structures for Writers
who is the crazy lady Trying to Do all this?
I'm emmiD!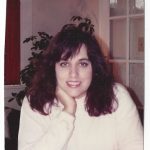 I held off on my dream for many years. I peddled manuscripts to the big traditional publishers over and over and over. When I look back on those manuscripts now, they deserved to be rejected. When I started writing again in 2004, though, the publishing house gatekeepers were shutting off opportunities for new writers right and left while also in the process of destroying the midlist writers. I stopped submitting to them and started writing the stories that I wanted to tell.
Then came the ebook revolution! I started pursuing my writing dream in 2013, and in 2015 I self-published four novels. I haven't looked back since.
Use winkbooks@aol.com for questions, comments, and speculations.