Seasons in Sansward
Sword & Sorcery Fantasy Set in a Medieval World
Current Writing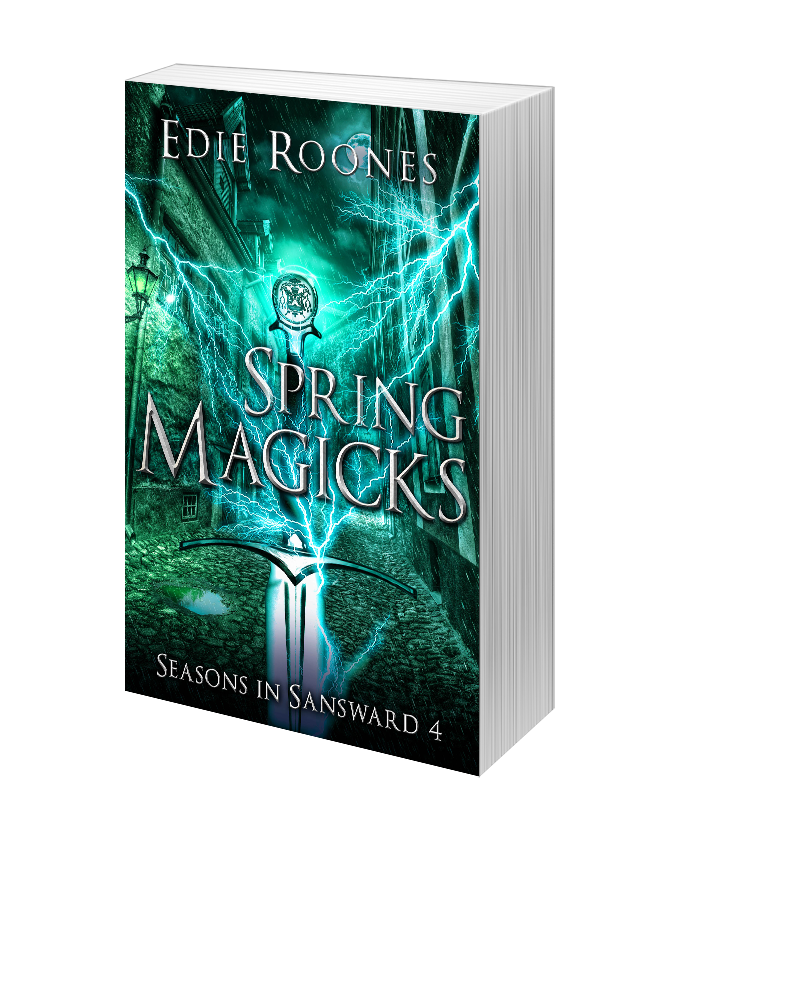 Spring Magicks
1% Complete
United to kill the oppressor. Frenc swords and mages.
Newest Release, book 3 ~ Winter Sorcery.
Witchery spells and devious traps, two Frenc spies, a vile Gitane, and a half-trained mage fill this suspenseful tale across the frozen waste of Arlas.
Follow this link for more information.
Book 2 ~

Autumn Spells
Dark spells threaten a mage named Saisha and the bastard swordsman Hethan. Only a special magic will defeat wraith-making sorcery in Autumn Spells.
The book that starts the series ~

Summer Sieges
Can Beren survive a journey through the Shadow Path and battle with the Watrani and their allies the Gitane Witches? Or will she discover that the road to death is littered with people who chose honor over life?
Click here for more information.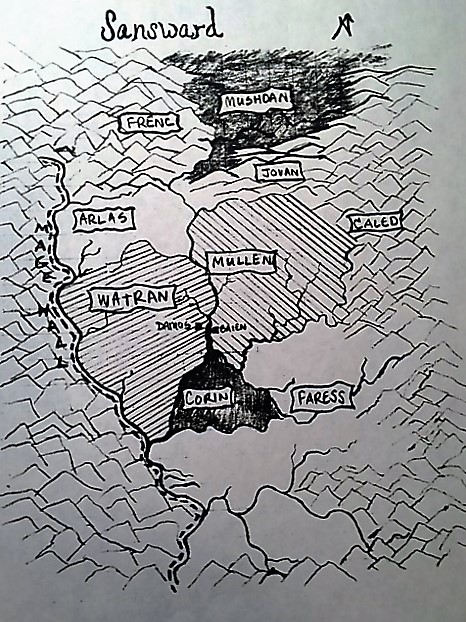 Albert Einstein ~~ "Imagination is more important than knowledge. Knowledge is limited. Imagination encircles the world."
Receive a free story entitled "A Matter of Trust" by joining Edie Roones' newsletter. Join in at winkbooks@aol.com.
If the contact form is not below, check the Welcome Page.
To prevent spamming, only one submission is permitted.  Thank you for submitting.