Seasons in Sansward Quarternary
a fantasy series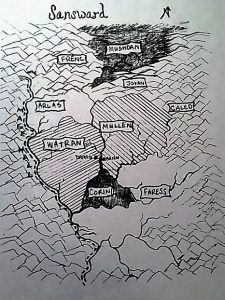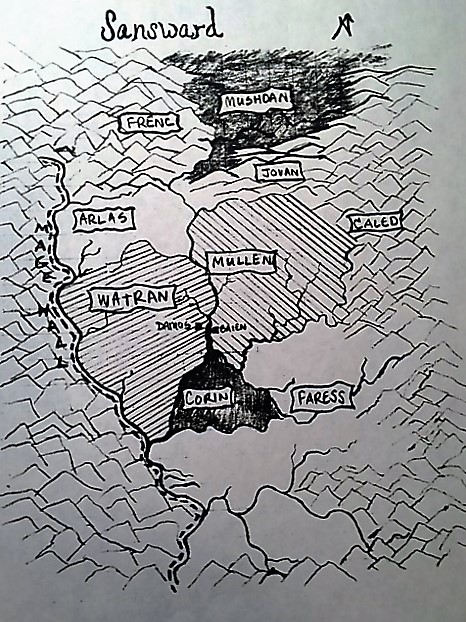 Sword and Sorcery Fantasy
set in a medieval world
Winter Sorcery

, just published!
Autumn Spells
, available now
Follow this link for more information.
Summer Sieges

, available now
The first book
in the Seasons in Sansward series
Follow this link for more information.
Albert Einstein ~~ "Imagination is more important than knowledge. Knowledge is limited. Imagination encircles the world."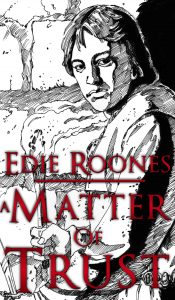 Edie Roones' first published work, originally published in Marion Zimmer Bradley's FANTASY Magazine.
A simple story of a youth captured by a wizard then freed by his family–only to be distrusted by them. Will he kill the wizard to gain their loyalty?
What does Edie say? "A great story. Someday I'll come back to this story and turn it into the novel it deserves to be."
Neil Gaiman :: "I want people to imagine. I think that imagination is the most important tool that you possess."
Edie Roones
Available now
at Amazon Kindle
coming up ~ Spring Magic

or

Spring Blades

or

Spring Betrayals

??? Please send suggestions to winkbooks@aol.com with Title Suggestion in the subject line.