Spring is bursting forth,
birds are twittering around,
… and allergies have started.
Time for the April Book Birthdays!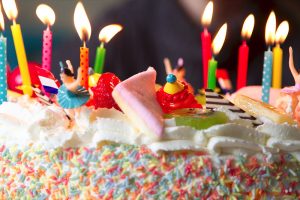 Celebrate! And discover more with one click!
On April 1st ~ Writing Craft!
Discovering Your Writing. Characters. Plot. Branding. Sentence Craft. A ready-reference to build your writing career.
One-click link for the book description, trailer, and purchase.
April 5 ~ Fantasy!
The bundled series Spells of Air. Elemental magic. Dangerous Dark Fae allies. Treacherous shape-shifted. A twisted sorceress.
April 9 ~ Traditional Regency Mystery
The Dangers to Hearts
What can possibly go wrong in an idyll?
Arson uncovers a decade-old murder. Agatha's vanished fiancé didn't abandon her; someone murdered him.
Troubles past and present swirl around destructive hatred in this twisty romantic mystery.
Explore here and purchase here.
April 30 ~ Another Traditional Regency Mystery … with a bit of suspense!
The Hazard for Spies ~ Disguised to Spy.
A young constable tracks treacherous traitors. A spinster hopes to find a killer. Will murder destroy their chance for love?