On this day, two years ago, Think like a Pro published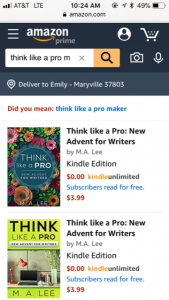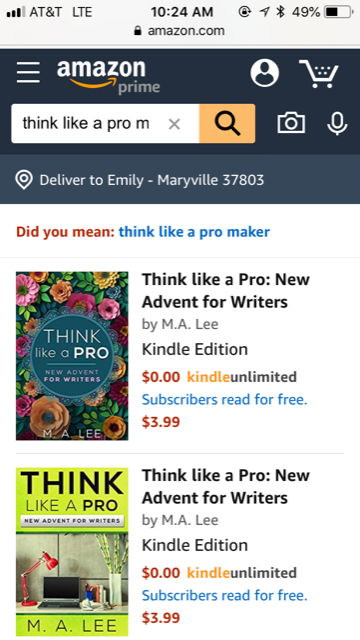 This is the revised and drastically expanded version, based on a series of seven blogs from 2016, the year after beginning my epic writing journey.
7 Lessons to help newbie writers transform into a pro writer:
1] the #1 lesson for success
2] a mantra to keep bum in chair
3] choosing a plot
4] essentials for characters
5] conquering writer's block
6] sparking creativity
7] healthy habits for projects, for yourself, and for the money you earn (including tax tips for writers)
Time to change Seize the Day into Seize the Dream.
Available in two editions: the guiding lamp (link below) and the floral (link here), both in ebook and paperback.