Think Like a Pro: New Advent for Writers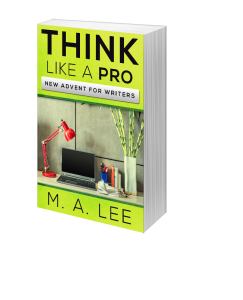 Advice for the Week: Looking for the Essentials? Don't Re-Invent the Wheel. Learn from those who have gone before.
Who's gone before? Aristotle. An ancient geeky Greek philosopher. Aristotle rocks for writers struggling with character.
This week we start looking at 5 + 5 Essentials for Characters that the ancient Greek Aristotle first offered.