13 Ways to Spark Creativity
Tilt your head sideways ~ 1.
This means to think unconventionally. Look for unusual connections.
Play a game to find different ways to match up things that aren't normally match-able. Ink becomes tattoos become hieroglyphs becomes spiderwebs.
Another form of this is to transform the use of a common object. For example, turn a brick into a bird feeder or a pencil holder or a kitchen trivet for a hot pot.
Mind Maps and Free-writing ~ 2.
Both processes follow where the brain leads. Do both with pen/cil and paper, not on computer. Using the hand awakens the brain. Drs. Carrie and Arron Barron discuss this in their book The Creativity Cure.
Tony Buzan has developed several videos on youtube as well as books that describe Mind Maps. The visual flow of words in an open cluster-form to which is added color (which pleases the brain). Use flowing, curving lines and circles rather than straight, blocky lines and squares.
Embrace absurdity in this exercise, the type of absurdity that Lewis Carroll, Monty Python, Salvador Dali, and Marx Brothers are known for.
Dream Writing ~ 3.
You've heard this one before, I know. Write down your dreams as soon as you awaken. Don't try to make sense of what you are writing; just write. Jot down what you remember.
Don't strive for complete sentences. Phrases and single words work just as well. Come back after a few hours and turn these notes as well as any other surfaced ideas into a journal.
Avoid perfection. You are capturing ideas and broad plans. When you dip back into the writing (or cycle back in), you can develop the ideas and plans and expand the scene with details.
And if you aren't keeping a writing journal for random ideas and mind maps and dreams, start now.
Dream Writing is the system used when doing Writing Sprints (Chris Fox's 5,000 Words per Hour) and Cycling (Dean Wesley Smith and his Writing Into the Dark).
30 Circles Exercise ~ 4.
Bob McKim of the Stanford Design Program developed this creativity exercise. Draw 30 circles of equal size on a page (I'll let you use a computer for only this portion of the exercise). Set a timer for three minutes. In each of the circles, draw recognizable objects of any sort. The items don't have to match. Have fun. Be silly.
Scenarios from Observation ~ 5.
Go to a public space. Select a single person walking past, and write down 10 observable facts. Use those facts to determine their emotional state, the background to this state, and what actions they will take next.
Switch Genres ~ 6.
I discussed one form of this exercise in the last chapter. This time, however, turn a story into a short poem, a non-fiction self-help blog into a rap song. Write a story to the movements of a musical composition (such as Strauss' "Thunder and Lightning Polka").
Moving from music to words is a switch-up called translating by John Ingledew in How to Have Great Ideas: A Guide to Creative Thinking, calls translating. He has described how Wassily Kandinsky used classical music to inspire his abstract paintings (music to brushstrokes).
If you don't wish to switch genres—that is, switching will make you kick and scream—then try out Ernest Hemingway[1]'s story challenge: write a story in 6 words. Here's his: For sale: baby shoes, never worn.
7 in 7 ~ 7.
Over seven days, draw seven different objects: coffee cup, apple, lamp, koi, etc. Add as much detail as you wish, but don't try to be exact. Loose-form drawing is better. Avoid stick figures in this exercise.
Knolling ~ 8
Knolling is lining up similar types of items in an organizational juxtaposition. Now, while in # 7 loose-form sketches were better, for knolling you will have rigid organization. The difference is that you are not writing or sketching; you are placing items. The rigid organization that this placement requires of the analytical left brain frees up the right brain for creative thoughts while you work.
Group similar tools in parallel and/or perpendicular ways. Find a way to match up seemingly dissimilar items. Pens and pencils are similar; place three forms of rulers beside them.
You can use your office supplies, utensils in a kitchen door, make-up supplies, and tools from the household tool box. Anything that has items for a similar use (office, kitchen, make-up) can be knolled.
Of course, don't forget to put everything back in place.
Sleep on It ~ 9.
This is not #3. Write down a problem right before you go to sleep. This should be the last thing you do before you turn out the light. If you have a work issue or a sticky issue in a story, write it down. When you wake, your brain may have given you an answer, likely in symbols.
Collage ~ 10
Create a collage for each of your primary characters (protagonists and antagonists). Work on one character at a time. Don't edit. If you see an image that strikes you as interesting and fitting, cut it out and paste it on.
This may take days. Old magazines work very well. Your Pinterest feed may have interesting images to use; screenshot and print them out before cutting them out in different ways. You can use stock photos as well. Don't look for specific images; just browse what's newest or generic collections.
You can also take a series of photos when in a public place. People, objects, plants, cars, buildings, sidewalks, everything is literal and figurative fodder for your creative brain.
Storyboard ~ 11
Time for stick figures. Tell your story through a series of panels similar to comic-book blocks. You may use stick figures and basic representations of items. You can be detailed.
You can write captions for each panel. Characters can speak in bubbles and have light-bulb moments.
Six Thinking Hats ~ 12
Edward de Bono in his 1985 book of the same title recorded these ideas.
Work your primary characters through each of these decision-making processes.
Logic ~ facts only, neutral and objective, cold
Optimism (rose-colored glasses) ~ positives and plus points, an idea's usefulness
Devil's Advocate (or Judge) ~ cautionary, the worst that can happen, spotting difficulties and dangers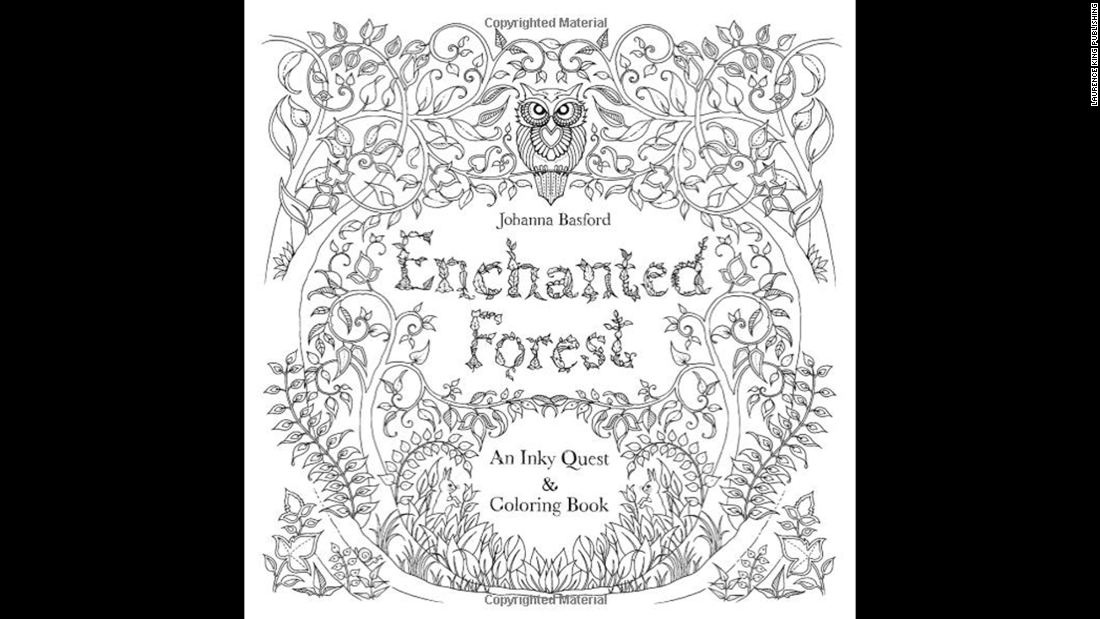 Emotion ~ feelings, gut reactions, fears and wishes
Creativity ~ possibilities, alternatives, inventiveness, elaboration
Management ~ direction, organization, synthesis, metacognition
Awaken the Brain ~ 13.
Listen to music, dance, do slow-moving exercises like Tai Chi and flexibility/yoga, meditative coloring, working with blues and greens in color or markers or paint, all of these increase creativity.
[1] Hemingway is often credited with the Six-Word Story Challenge or even the origin of the Six-Word Story, although Wikipedia says that similar challenges predate him.