Just released: Discovering Your Author Brand
Did you know that getting a reader to buy your book depends on three glances? And we're talking nanoseconds for that first glance.
DyAB is packed with explanations and examples, worksheets and patterns to help new writers brand their books, their series, and their author personas.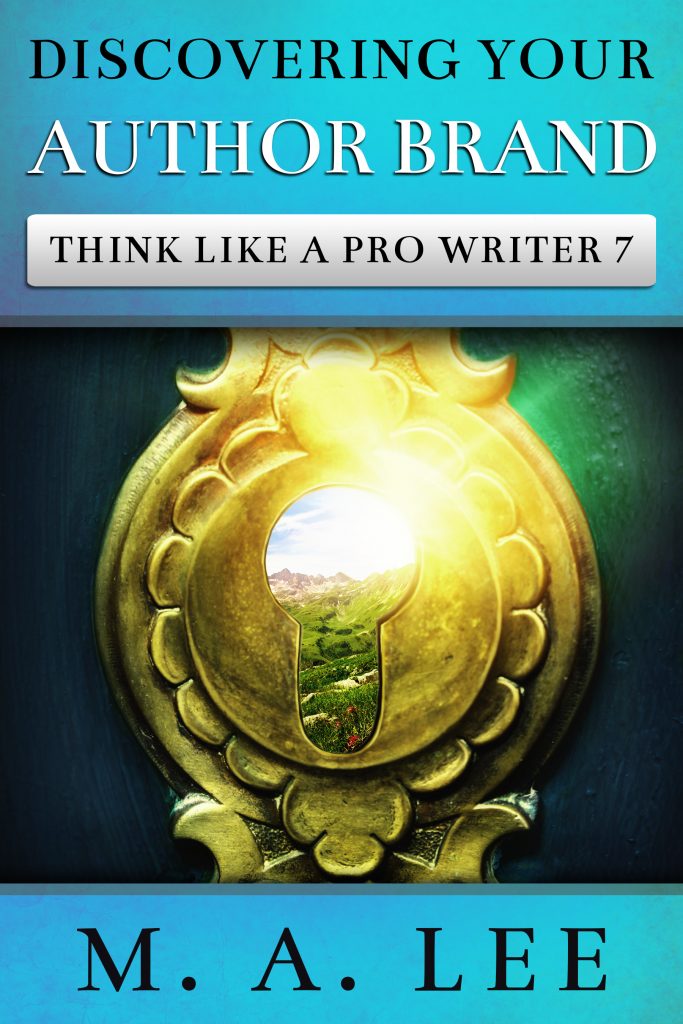 This beautiful cover is designed by Deranged Doctor Design.