Celebrate!
On this date in 2016, Digging into Death published!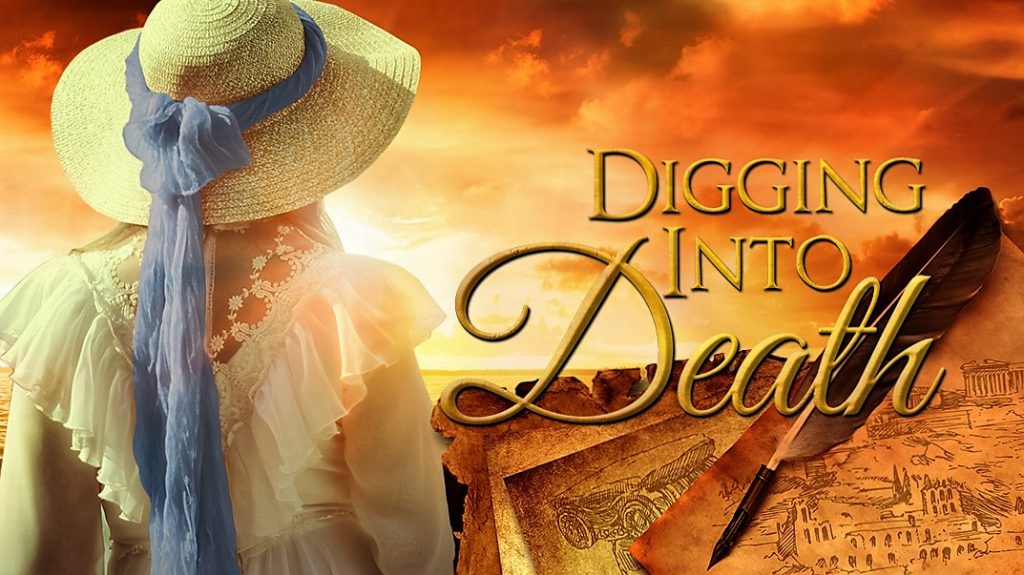 Crete in 1919:  Damsel in Distress.
Abandoned by her employer, budding artist Isabella Newcombe finds herself stranded at an archaeological dig.  Madoc Tarrant convinces his brother, the professor in charge, to hire Isabella to illustrate magazine articles covering the dig.
Romance is inevitable.  Murder is not.
Take a peek at this video trailer for Digging into Death, and check out the novel (available in ebook and paperback versions) at this link.