Two wives haunt the castle. Will she be the third to die?
Vivienne Northrup agreed to a marriage of convenience to reap the benefits of becoming the Countess of Sheldrake. While she explores the ruins of Sheldrake Castle, a falling stone dislodged from a tower nearly kills her.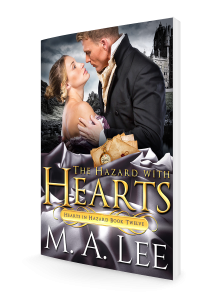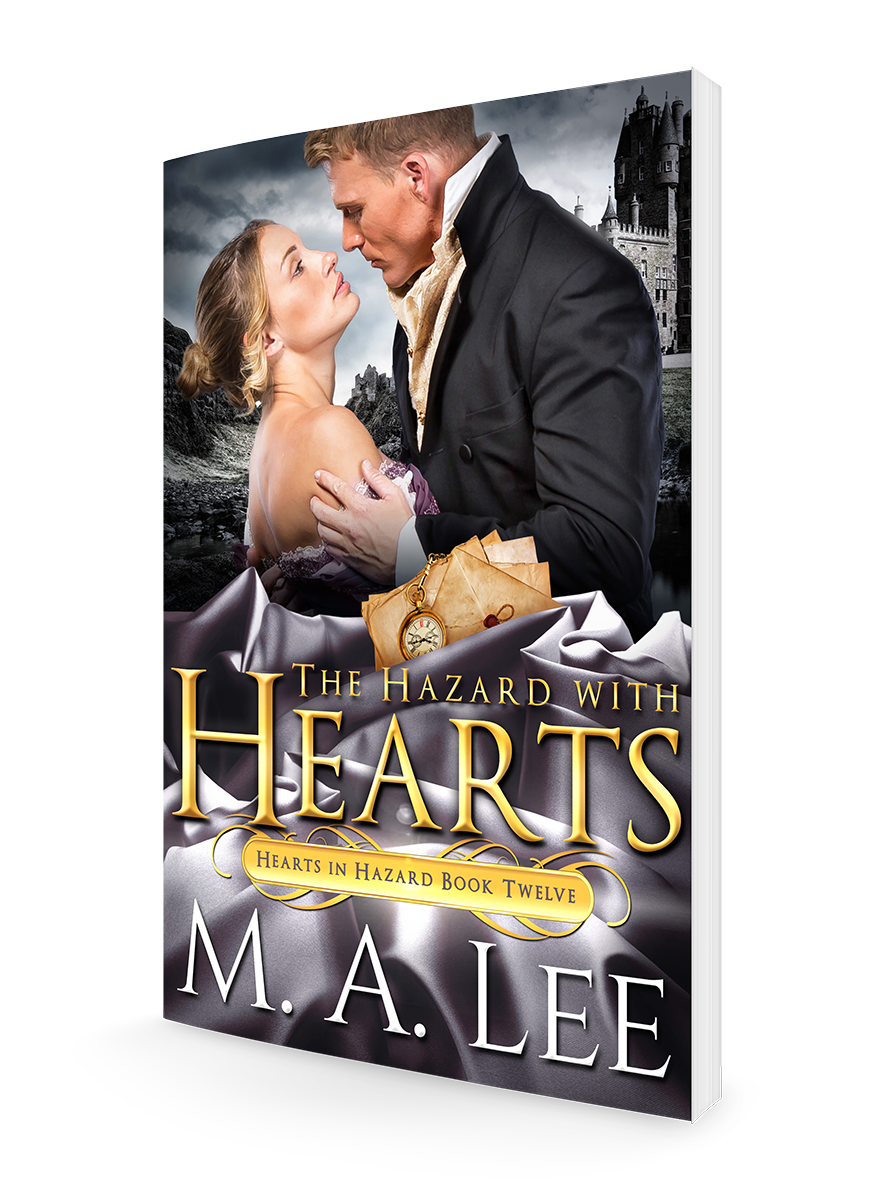 Only then does Vivienne discover that the earl's previous two wives died tragically. The first had jumped to her death from that very tower.
Or had the woman been pushed?
Had someone tried to Kill Vivienne with the stone?
In the gothic tradition of Victoria Holt and Dorothy Eden, The Hazard with Hearts offers a determined heroine who confronts doubts, superstition, and the dark passions of a killer who wants every countess of Sheldrake dead and buried.
The Hazard with Hearts is book 12 in the Hearts in Hazard series of mysteries and suspense, with just a dash of sweet romance. The stories are loosely connected with each story complete in one book.
LINKS
Trailer https://youtu.be/y9gELz8G6-E
Ebook only :: https://books2read.com/u/boEVg1
For ebook and paperback :: https://www.amazon.com/gp/product/B08GJXKK2N/