Today is Read Across America.
In March, Writers Ink celebrates because all four of our areas published books.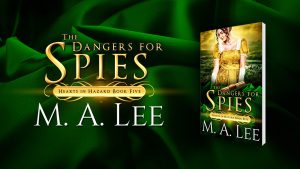 March 11 ~ The Danger for Spies by M.A. Lee
A former double agent's past causes present dangers.
Ebook https://www.amazon.com/dp/B06XJGB6T1
paperback https://www.amazon.com/dp/1734694661
trailer https://youtu.be/g2K_Grw8l_4
March 19 ~ Winter Sorcery by Edie Roones
When a Gitane WitchMaster pursues two Frenc spies who stole a sphere of power, can a half-trained mage and a simple temple cleric help them escape?
Ebook only https://www.amazon.com/dp/B07BK88CDV
March 19, also ~ Sing a Graveyard Song by Remi Black
Suspicious villagers, justice-seeking pursuers, and foul sorcery are nothing compared to a blood-drinking monster.
Ebook only https://www.amazon.com/dp/B07BK9DYDK


March 22 ~ the nonfiction writer's guide Discovering Your Novel by M.A. Lee
When your goal is publication, Discovering Your Novel is the guidebook to help you overcome the Sisyphean task of first word to publication. With the goal of completing a novel in 52 weeks, this guidebook can be self-paced or tracked week by week for persistent success.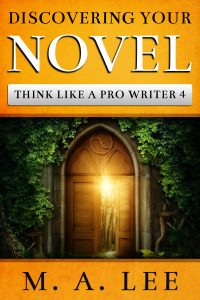 Ebook or Paperback https://www.amazon.com/gp/product/B07PYYM2LG/
https://www.amazon.com/dp/B07PYYM2LG
What kind of story drives you to read?
Read it … or Write it!